Free Shipping

We are happy to provide free shipping for any orders

Fast Delivery

We dispatch in 24-48 hours.

Easy Returns

Easy returns or free redos available for each order.

Ready to Hang

A framed option is available. It is easy and convenient.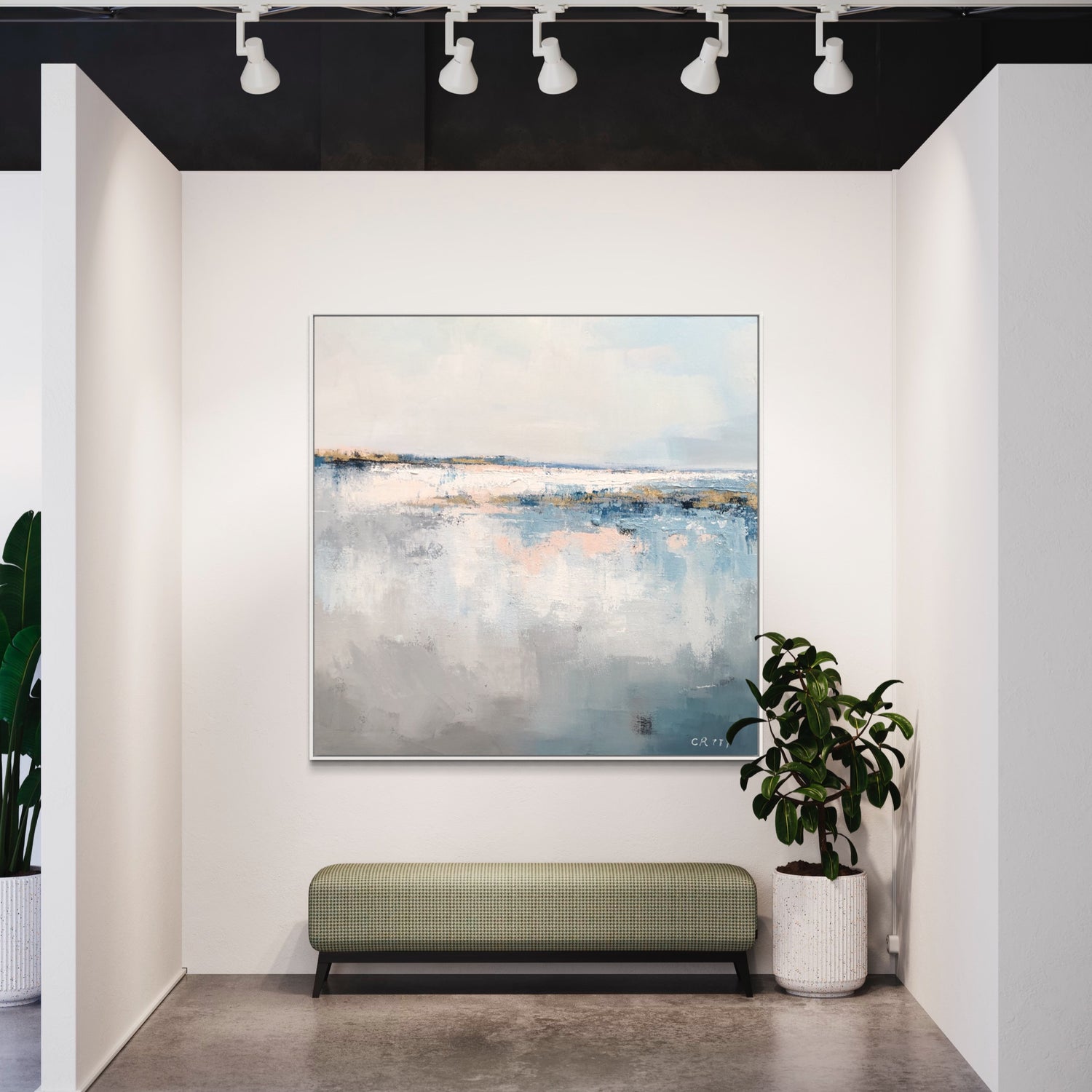 The Company
About Kline Collective
Kline Collective is an online art gallery that showcases exceptional contemporary artwork by emerging artists from all over the world. Our mission? To let art tell your story. We curate bold, colorful handcrafted paintings that are elegant and modern. We bring sophistication and a rich aesthetic experience to our clients' lives.
We are a US-based company with our primary headquarters located in Laguna Beach, California. Our network extends to various international locations, including Lisbon, Portugal, Bangkok, Thailand, Brisbane, Australia, and Manila, the Philippines.
Learn More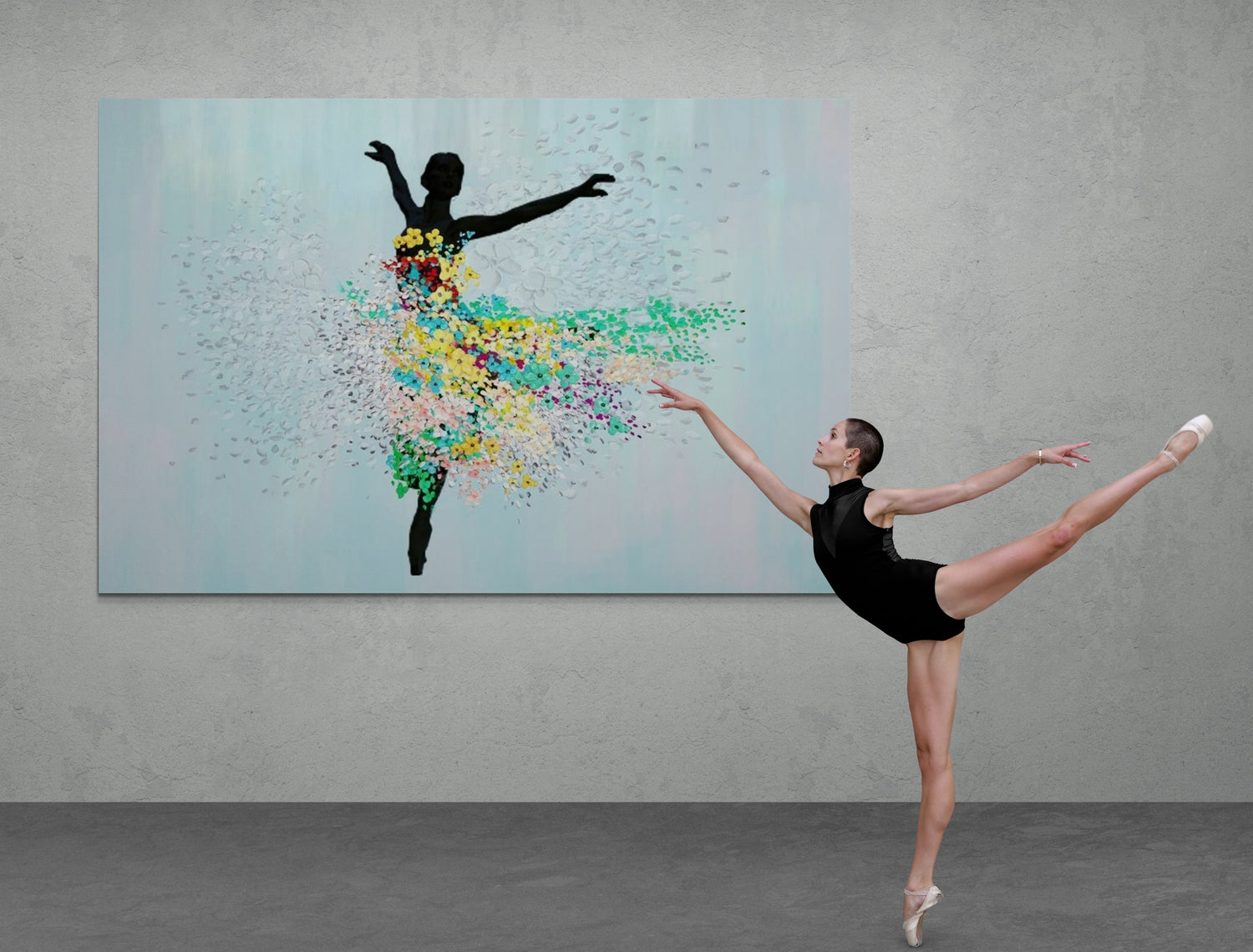 OUR COLLECTIONS
Hand-Painted Originals
Fueled by a love of modern art and a wish to honor each space's unique architecture, Kline Collective chooses artworks that convey a sense of calm and a sense of joy. Our artwork fuses contemporary art with modern interior design. We create a joyful celebration of each client's personality, creativity, and individual inspirations.
EXPLORE