Kline Collective™ emerges as a boutique art gallery showcasing exceptional contemporary artworks by emerging artists from all over the world. Our guiding principle? To let art narrate your story and to provide opportunities for artists to showcase their works to aspiring collectors.
We carefully curate bold and vibrant handmade paintings that exude elegance and modernity, infusing sophistication and a profound aesthetic experience into the lives of our esteemed clients. We are a US-based company with our primary headquarters located in Laguna Beach, California. Our network extends to various international locations, including Lisbon, Portugal, Bangkok, Thailand, Brisbane, Australia, and Manila, the Philippines.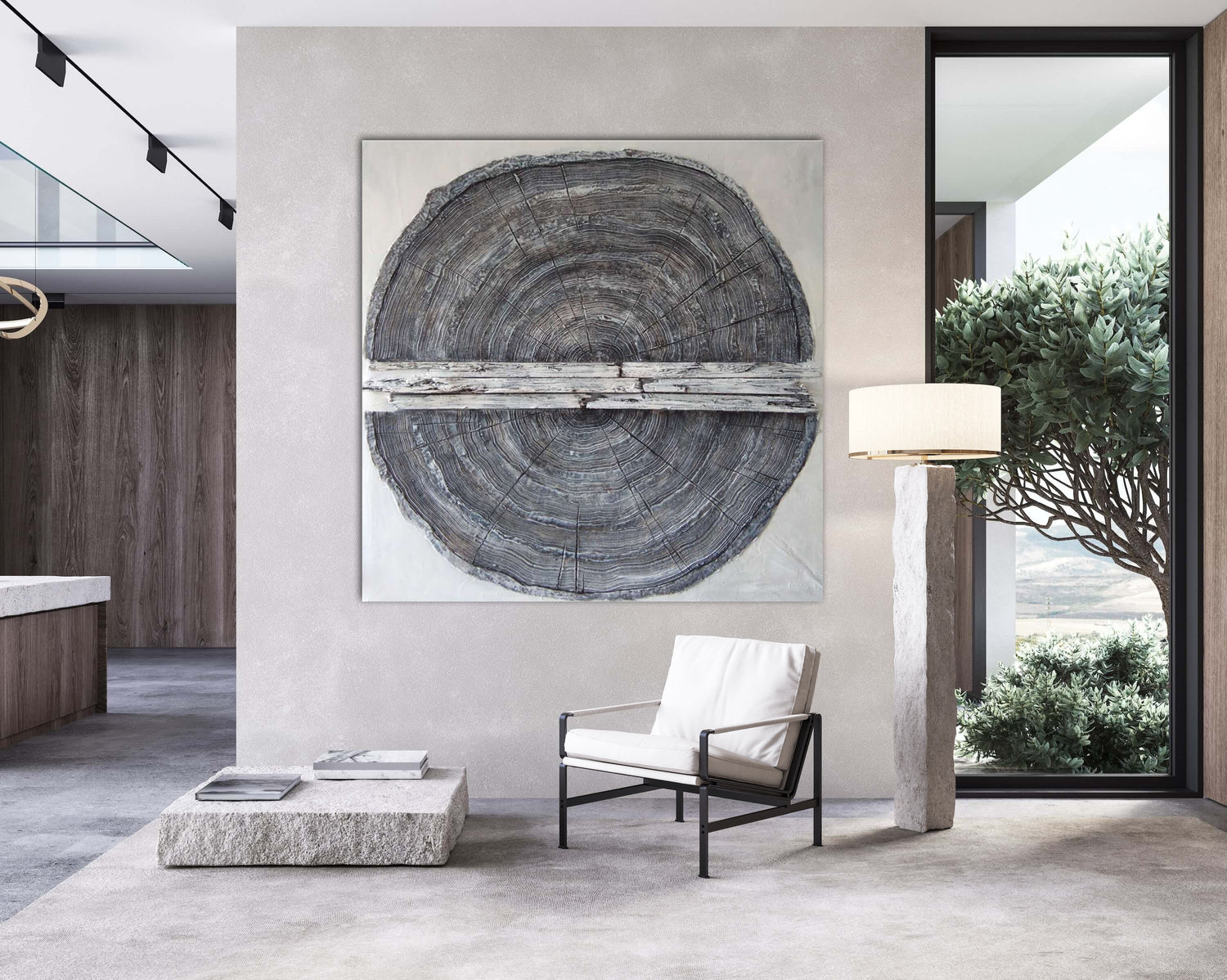 Profound Love for Modern Art
Kline Collective meticulously selects artworks that evoke a sense of serenity and joy. Our collection seamlessly merges contemporary art with modern interior design, creating a jubilant celebration of each client's personality, creativity, and individual inspirations.

Kline Collective's prestigious clientele includes renowned establishments such as the Ritz-Carlton Hotel Group, Starbucks, Starwood Hotels, MedPark Hospital Bangkok, and more.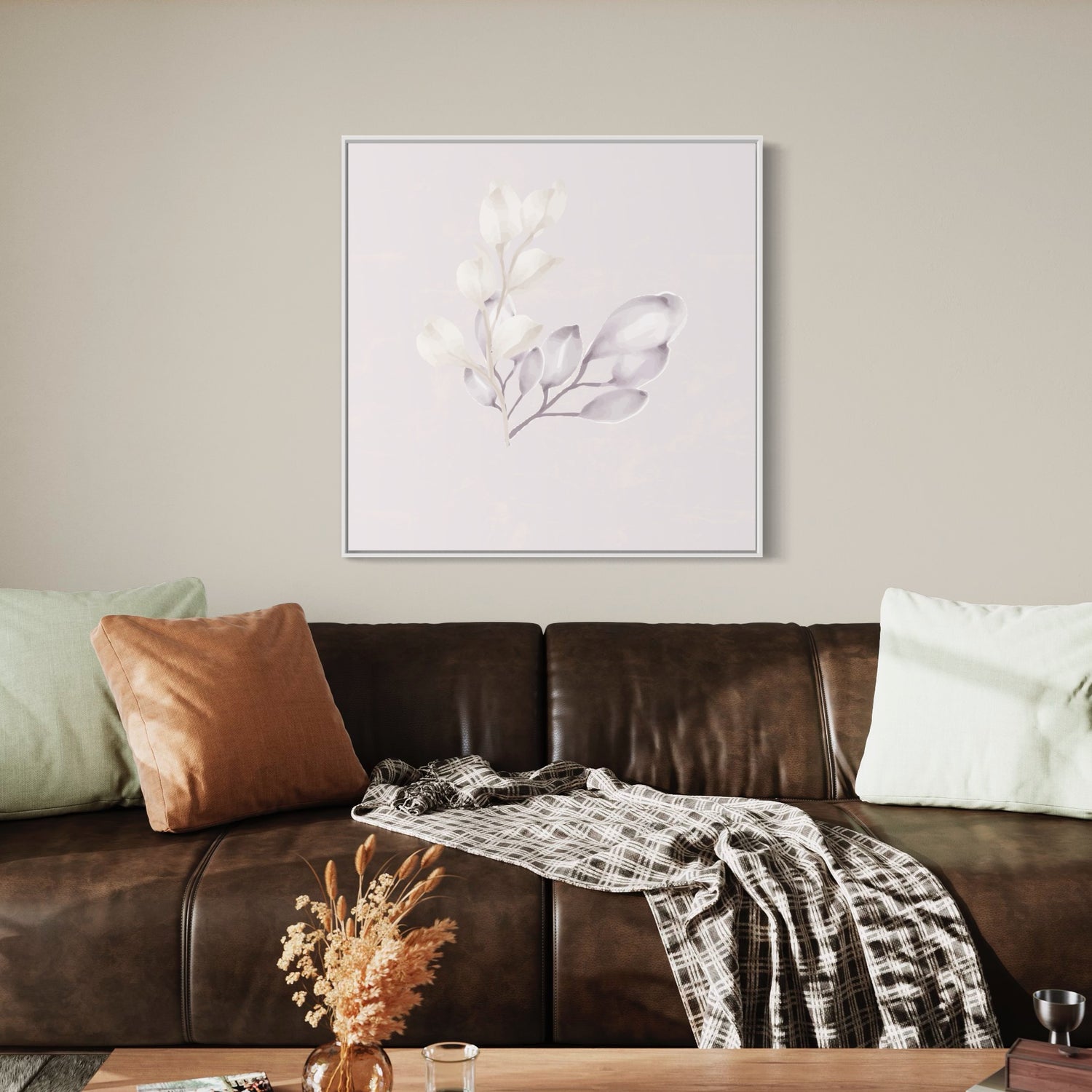 Introducing the founder
Kline Collective, established in 2021, is the brainchild of Sayapha Mayuraritip, an accomplished interior designer and art consultant whose lifelong love for art has profoundly influenced her journey. For Sayapha, art transcends mere passion; it intertwines with her very essence, serving as a constant source of inspiration. She has personally witnessed the transformative power of art, whether it be the profound joy it brings as a heartfelt gift or the solace and comfort it provides within the walls of hospitals. Recognizing the immense potential art holds, Sayapha embarked on a mission with Kline Collective to introduce the world to the talent and vision of young artists.
Despite encountering occasional challenges as a female founder, Sayapha's unwavering determination has propelled Kline Collective to new heights. Through forging strategic partnerships, delivering exceptional customer service, and providing lifetime warranties and comprehensive logistical support to her cherished clients, she has successfully transformed her vision into reality. Her unwavering dedication and indomitable spirit stand as a genuine testament to her profound commitment to art and those who appreciate its beauty.

Large-Scale Artworks Unfold Your Narrative
Our diverse collection encompasses art created by emerging contemporary artists hailing from United States, United Kingdom, Brazil, Germany, France, Spain, Australia, Thailand, China, Vietnam, the Philippines, South Africa and beyond. With great care, we have handpicked a captivating selection of abstract, modern, minimalist, and large-scale canvases. Whether you are an astute art connoisseur, part of the next generation of collectors, or seeking out the icons of tomorrow, rest assured that you will discover an exceptional piece of art to adorn your home.
Timeless Art with Lifetime Warranties
At Kline Collective, we hold a deep belief in the enduring value of art as a lifelong investment. We are proud to be pioneers in the American art industry by offering a groundbreaking lifetime warranty and comprehensive support. With our commitment to quality, every hand-painted canvas comes with a lifetime guarantee against fading and warping, ensuring the longevity and preservation of your treasured artwork. The warranty period commences from the date of purchase, providing you with lasting peace of mind.