Fall In Love
Regular price

$830.00

Sale price

$415.00
Elevate your space with meticulously hand-painted wall art curated by Kline Collective™, infusing ordinary spaces with renewed vitality and transforming yours into inviting homes.
Hand-painted and signed by artists

Non-toxic acrylic paint on museum quality canvas

Artwork finished in 14 days

Framed by experts, arrives ready to hang

Fully insured free express shipping

Minor differences due to hand-painted reproductions
Product Information

Materials:

The canvas used is made of high-quality cotton weighing between 350 and 400gsm, suitable for museum standards.
The shadow box floater frame comes in various color options.
Each frame is individually crafted and assembled by hand.
Non-toxic acrylics and/or mixed media of superior quality are utilized.
Framed artwork is carefully packaged in a robust wooden crate to ensure optimal protection during shipping.
The frame comes with pre-installed hanging hardware, making it ready for immediate hanging upon arrival.
We use high-quality polystyrene for the outer frame and premium pine wood for the inner frame.
It is lightweight and effortless to hang up.

Frame Specifications:

Face Width: approx. 9 mm, Frame Depth: 35 mm, Rabbet Depth: 23 mm
Approx. 20 mm when stretched out in depth
You can learn more about the frame specifications here

The Bleed:

50-70mm spacer or full bleed

Mounting Type:
Unmatched Quality. Shop American.

Buy with confidence and shop with a USA-based company. Small American Business deserves support.

If you're looking to support small American business come right over! Unlike all other companies you see online selling non-American products, Kline Collective LLC is a US company. Choosing to purchase from a USA-based company offers several potential advantages, including adherence to strict quality and safety standards, strong consumer protection laws, ethical labor practices, support for the local economy, faster shipping and reduced import costs, and access to English customer service and support.
Free Express Delivery

Framed paintings are shipped using UPS or DHL Express, while rolled canvas paintings are shipped via FedEx and UPS Express. Express shipping is free for all paintings. The prices already include shipping, framing, custom built wooden crates, import duties and sales tax.

US, CA: 3-5 business days

AU, NZ: 4-6 business days

EU: 3-5 business days

Rest of the world: 5-6 business days

All paintings are shipped after painting and quality inspection are completed. This process can take up to 20 business days. All paintings come with free 100% insurance coverage.
Preview Before Shipment

After your painting is created, we'll send you photos and videos of it. You will be able to see your painting before it is shipped.
Certificate of Authenticity

Our collection consists of unique, handcrafted artworks. As a bonus service for art enthusiasts, we provide complimentary personalization options. The artist will add their signature, date the painting, and include a Certificate of Authenticity with your purchase.
Customize Your Art

We enthusiastically invite our esteemed art collectors to play an active role in the artistic process. We wholeheartedly encourage you to express your preferences by customizing the colors of your chosen artwork. Your input is valued, and we offer the flexibility for unlimited alterations at no extra cost before the artwork is shipped to you.
30 Day Extended Returns

Buy with Confidence

You can request us to make changes of the color and make your art personalized. Every order comes with unlimited fee-free changes before shipment.

Apply for a full refund or a painting re-do if you find that your art piece didn't meet your expectations, or you were anyhow dissatisfied with it.
Share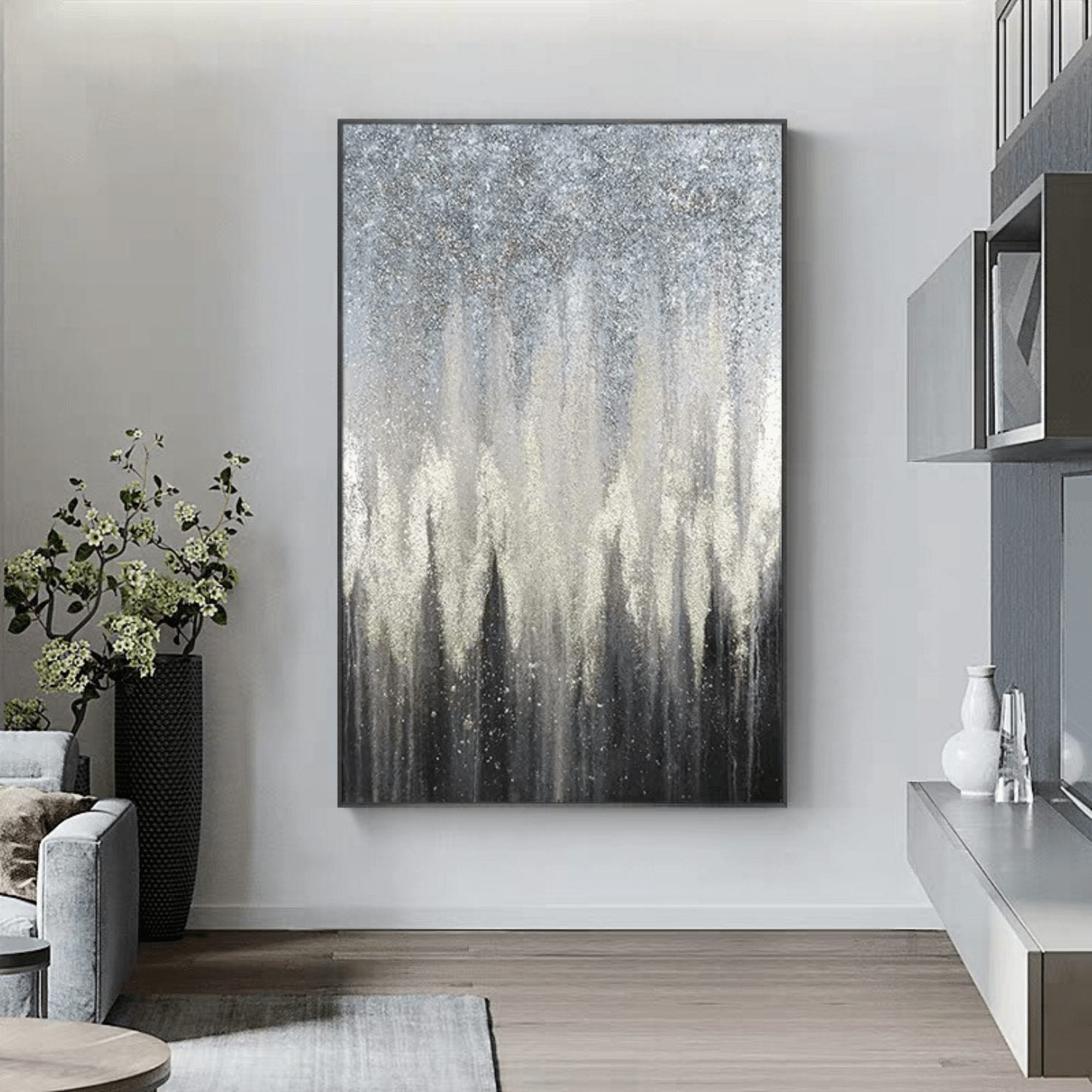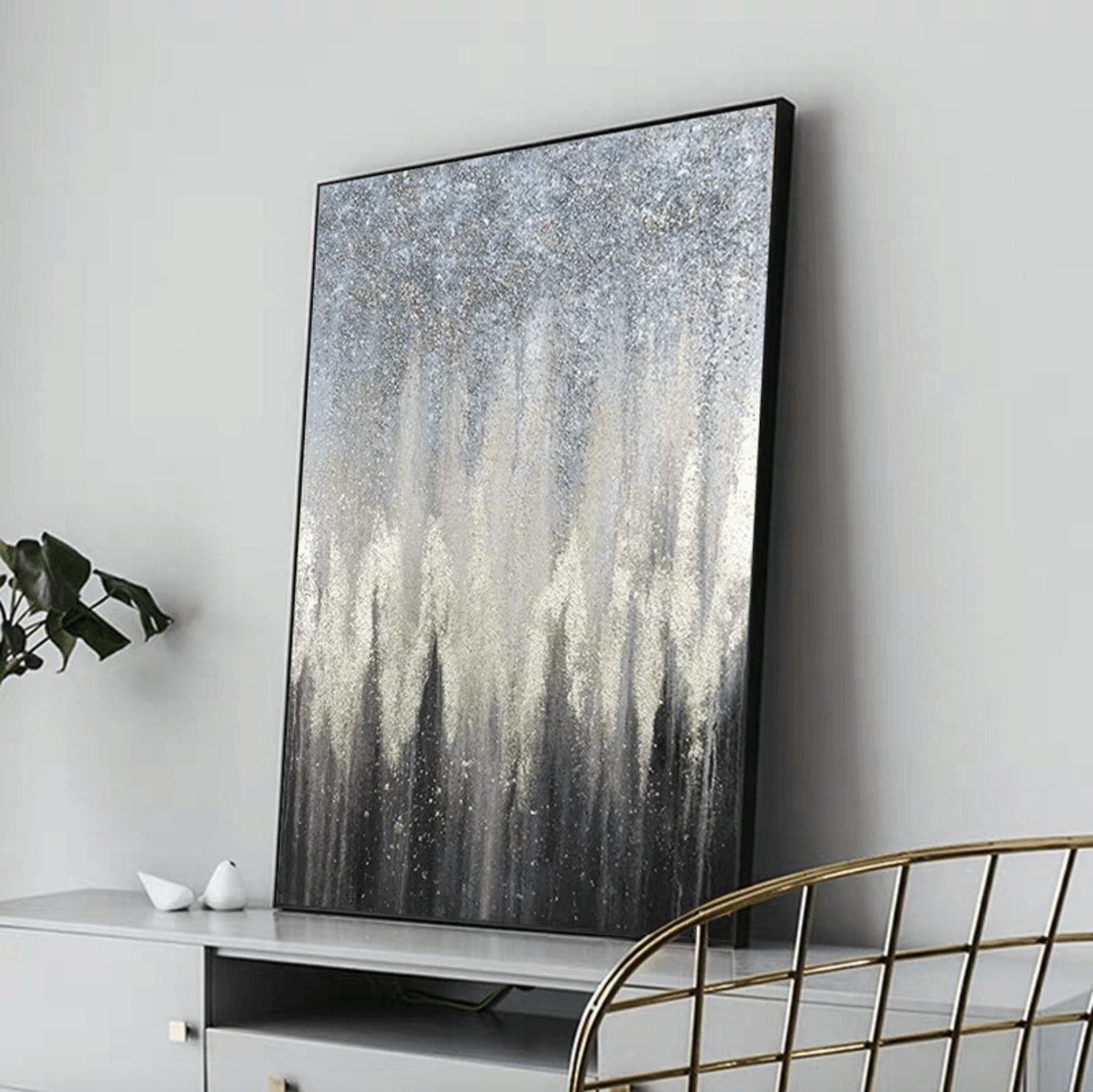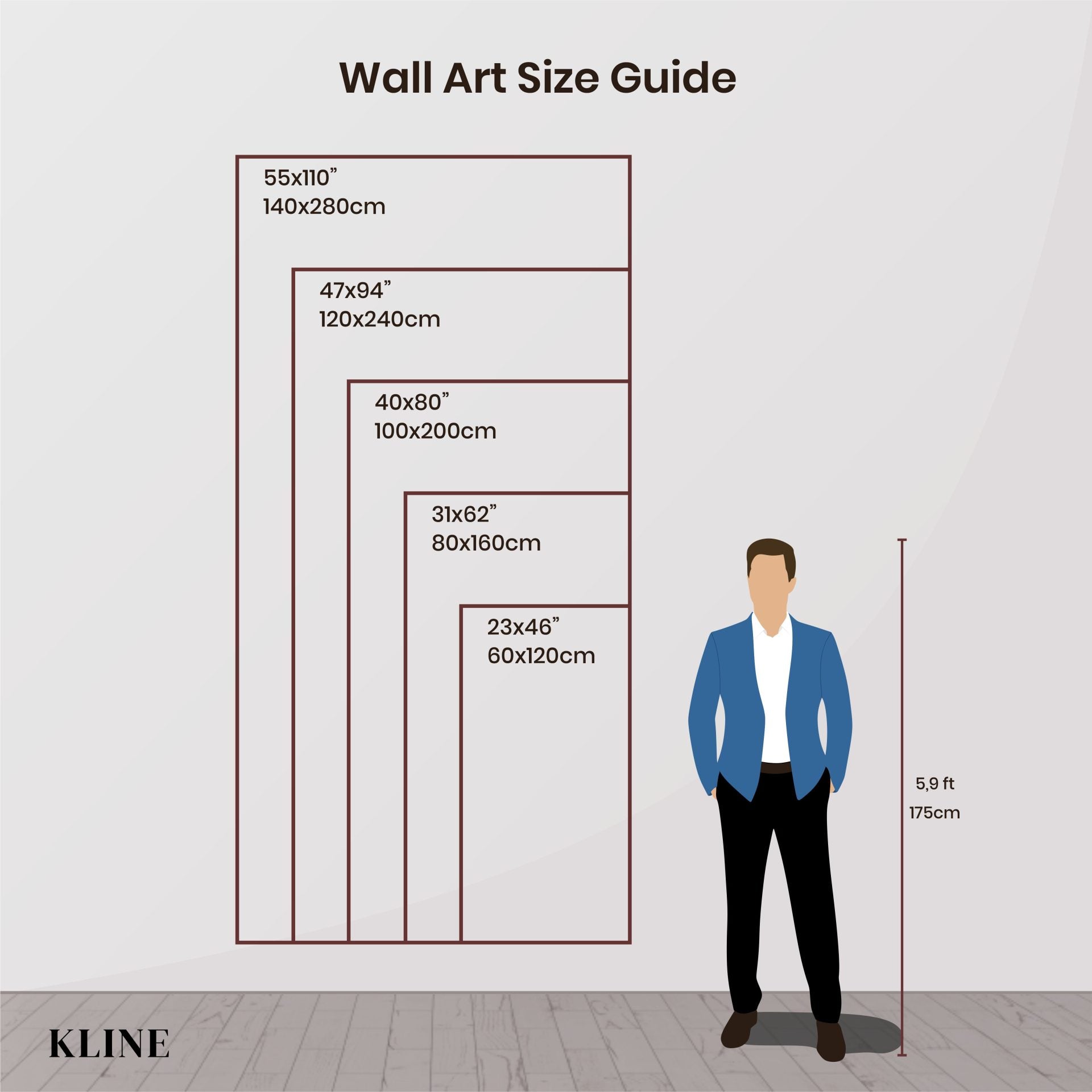 Our Guarantee
Is the entire crafting of the paintings done by artists?

Yes. All paintings are 100% handmade by our artists. There is no printing involved in the process. Our artists only use highest-grade oil and acrylic paints.
Do the paintings come already framed?

Yes. If you buy your painting with a frame, it will arrived framed to your doorstep. The paintings are stretched and framed by professionals, and then shipped via insured express shipping. All for free.
Do you ship to my country and how long is the delivery?

We ship worldwide free of charge. So, yes, we ship to your country!

After you place your order, the artist will start the painting process. Please understand that this part usually takes up to 3 weeks due to the painting and drying process.

Shipping is done with DHL express and usually takes up to 5 business days.
What if I am unsatisfied with my purchase?

If you are in any way unsatisfied with your painting, contact us within 30 days of receiving the product, and we will offer you a refund. Otherwise, you can request a redo completely free of charge.